Specialty Chemical Products
Creative Materials, an ISO 9001:2015 and ISO 14001:2015 certified company, develops, manufactures and markets specialty chemical products to customers worldwide.
In Search of a Company to Provide Custom Formulations…
Founded in 1987, our manufacturing, research and administrative headquarters are housed in a modern, 26,000 square foot facility in Ayer, Massachusetts. We are ISO 9001:2015 and ISO 14001:2015 certified and our management team brings together decades of experience in manufacturing and the development of specialty chemical products.
Addressing our customers' application challenges
Our recent innovations include lower-cost conductive inks and adhesives that replace traditional materials and meet performance specifications across applications and markets. Our other innovations include:
High-reliability die-attach materials
Translucent conductive inks
Biosensor inks
Color-matched, conductive and insulating inks
In-mold decorative circuitry
Wearable conductive functional materials for textile applications
Fine line printing inks
Functional transfer films and tapes
"This is totally my nerdy secret, but I am in love with your great products. Innovative and technically solid. I can't wait for the next great things from you guys!"

Joanne Lo

Engineer at Energy Unlimited
A company is only as good as its team...
Our research and development staff prides itself on its responsiveness to our customer's special requirements. We modify standard products or develop new formulations to meet our customer's individual user requirements. We also provide custom printing and prototyping services to optimize the benefits of our specialty chemical products.
Our staff demonstrates a commitment to customer satisfaction and a sensitivity to customer needs. As we close on our third decade of operation, we continue to add to our more than 1,000 products and custom formulations to meet the innovative materials requirements of our customers.
Printed electronics
Die-attachment
EMI & RFI shielding of plastic housings, polyimide flexible circuits & ribbon cables
Polymer thick-film circuitry
Membrane switches
Electrical connections, attachments & mounting
Printed batteries
Electrodes & biosensors
Medical devices & sensors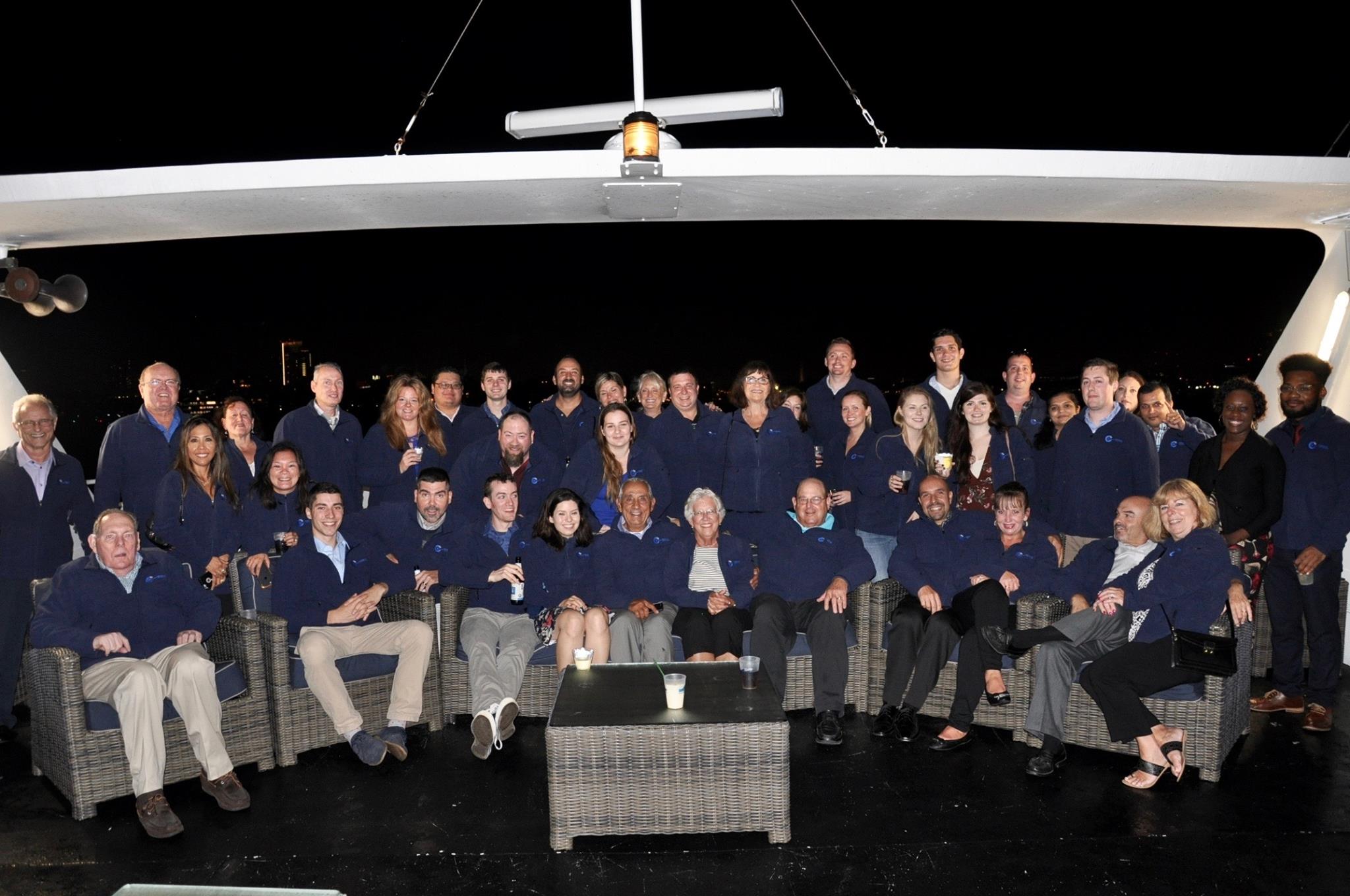 We Address The World's Application Challenges
"Using state-of-the-art manufacturing and testing equipment -- certified under ISO 9001:2015 and ISO 14001:2015 -- we ensure that our finished products conform to customer specifications and meet or exceed customer expectations."