Ayer, MA – March 2017
Our mission: Silvio Morano founded Creative Materials in 1987, to introduce custom-designed specialty conductive inks, adhesives and coatings to the emerging medical, industrial and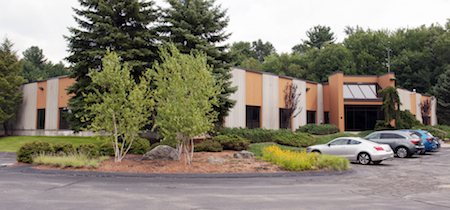 electronics markets. Stuart Ganslaw became a partner in 2004, to help accelerate the company's growth. guided by input from the end-user.
Growth and Facilities: Creative Materials relocated to our new facility in Ayer Massachusetts, in 2011, to expand our capabilities in response to our growing business. Our new location includes a state-of-the-art analytical testing facility and increased production capacity and office space. In 2015, we acquired Noelle Industries, which further increased our product offerings and manufacturing capabilities.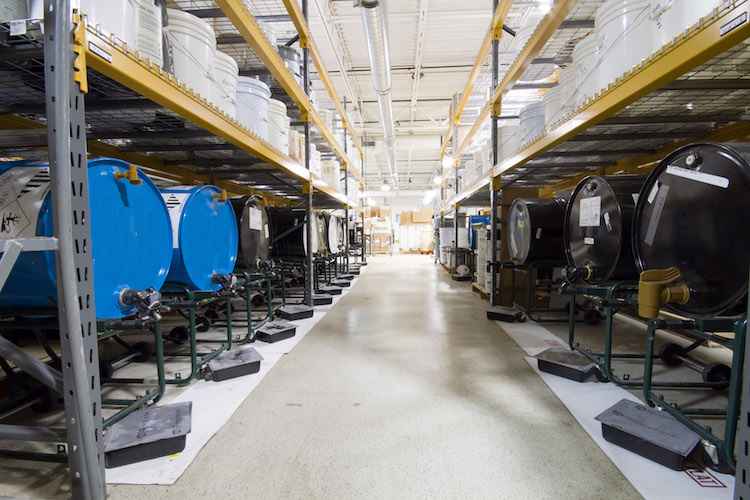 Quality Systems: Creative Materials is an ISO 9001 and ISO 14001 certified company.
Product Development: Over the past 30 years, Creative Materials has developed products for EMI and RFI shielding, polymer thick-film circuitry, die-attach, membrane switch, plating, touch screen, RFID, and medical electrode applications.
Emerging Technologies: Today we are developing products for new and emerging markets including printed electronics, wearables, medical monitoring, energy harvesting, medical diagnostics, electro-chromic devices, biosensors and in-mold decoration.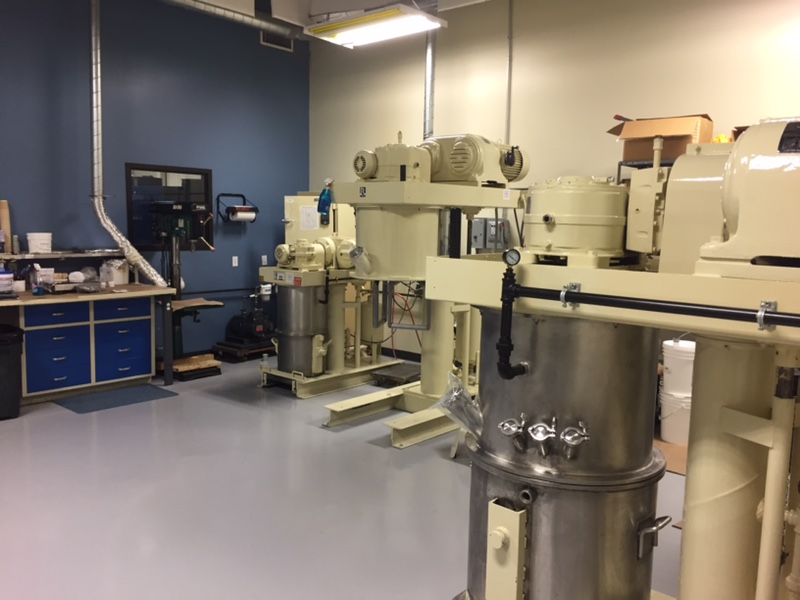 Creative Materials is a family-owned business, with a global reach, serving customers in over 50 countries. The two generations of leadership in the management and operations are dedicated to developing custom products for a wide range of applications. We encourage our prospects and customers to bring us their most challenging problems. Whether your application is small or large, we are likely to have a product that will suit your application or will be within the scope of our development capabilities. We have a large team of highly qualified and experienced application engineers who are ready to take on your challenges. Please call us at 1-800-560-5667 or email us at info@creativematerials.com.